Cēsis castle and town
With all due respect to Turaida's status as Baltic regional historic centre, Cēsis has the better castle. Here are a couple of images.
The words for "castle" and "city" are still closely related in the Latvian language. Cēsis has survived the wars of the 20th century less damaged than many European cities and the impressive fortification is surrounded by a pleasant, medieval-scale town, which looks even nicer than the one picture I found on the web: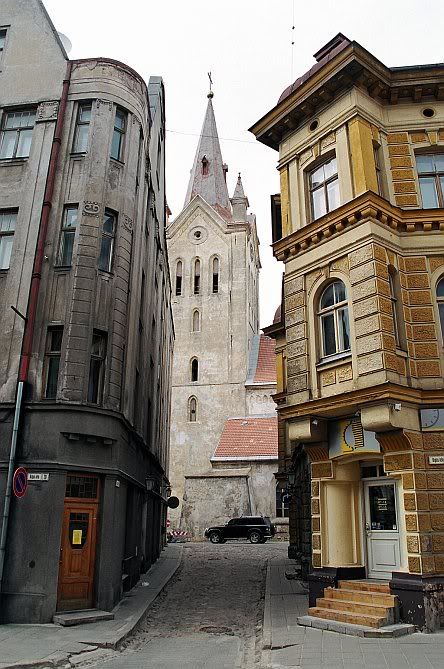 What is missing from this picture is the summer greenery and the pleasant parks. Latvia has only one big city, Riga. The rest are quite small, so even when you are in the middle of an urban center, it's clean and relatively quiet. Perfect weather as we've had this week never hurts of course.