30th anniversary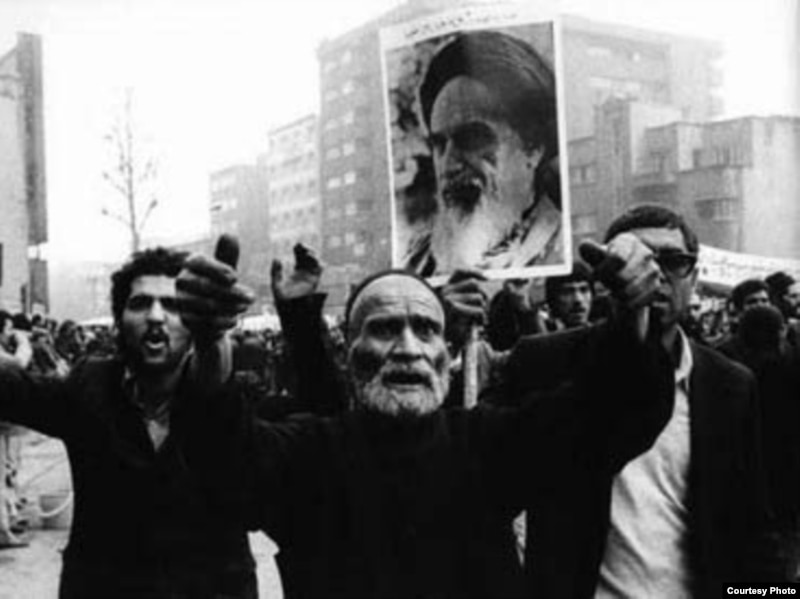 February marks the 30th anniversary of the climax of Iran's Islamic revolution.
RFE/RL has an article asking whether this durable revolution can also be seen as a successful one.
Well, the question remains unanswered, but there is some good material in the article nonetheless. Also at the same location you can find
a collection of famous pictures of the Iranian revolution
, or at least the huge crowds that turned out against the Shah. And don't miss
the launching of an Iranian satellite
, the first such launch without foreign help.
Labels: History of Islamic Civilization HIST 3805, Iran, Islam